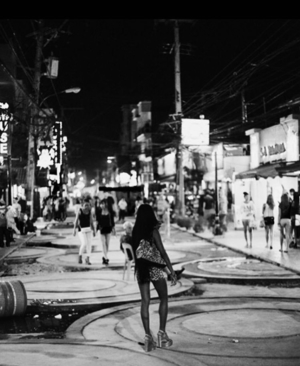 Jan 30, 2019. By Pam Gwen. Sex tourism today is a $6 billion industry and the country's most lucrative tourist...
Read More

+
<![CDATA[By Kimberly Aglipay. I learned that trying to blend in included keeping my mouth shut; I didn't want anyone to...
Read More

+
December 11, 2015. By Hella-Genet Fesehaye. The calm waves mimic the gentle flow within my veins and I imagine the...
Read More

+