Jan 07, 2020. By Azisa Todd. I have a particularly strained relationship with your heart: International Boulevard. Your streets are not what they used to be five years ago when skipping class for a quick fix of cheap tacos came with a critical lesson in ethnic studies. The drive to the taco truck on 21st and International, a place I consider a second home, is no longer the same.
July 29, 2019. By Anonymous. Visiting Palestine is no easy feat. First, you have to explain what you mean by Palestine to those who do not understand your history or the acridity of the word Israel in your mouth. "No, Israel isn't home."
Feb 13, 2019. By Leidy V. González. Writing letters to momma kept me going, but the 720 bus was my lifeline. It took me to school or connected me to homeless shelters. It was always there for me when I had no other options.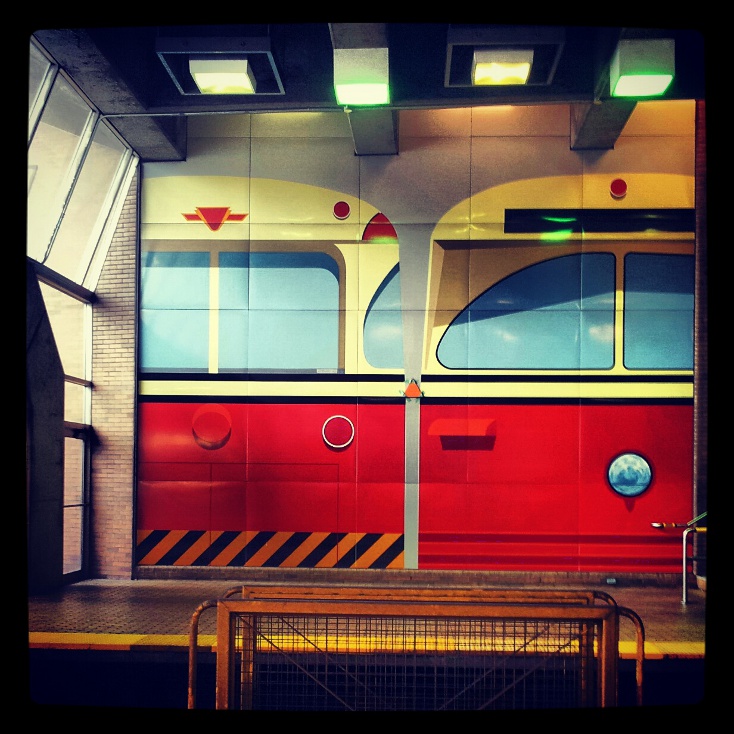 Feb 11, 2019. By Tasha Oommen. The word "commute" suggests a form of travel that is repetitive in nature, but my daily travel to work is rarely predictable. Although my route remains unchanged overall, certain irregularities make my mornings susceptible to change. I am not alone—while each passenger's commute is an individual endeavor, the moment we board the train, we are engaged in a collective movement.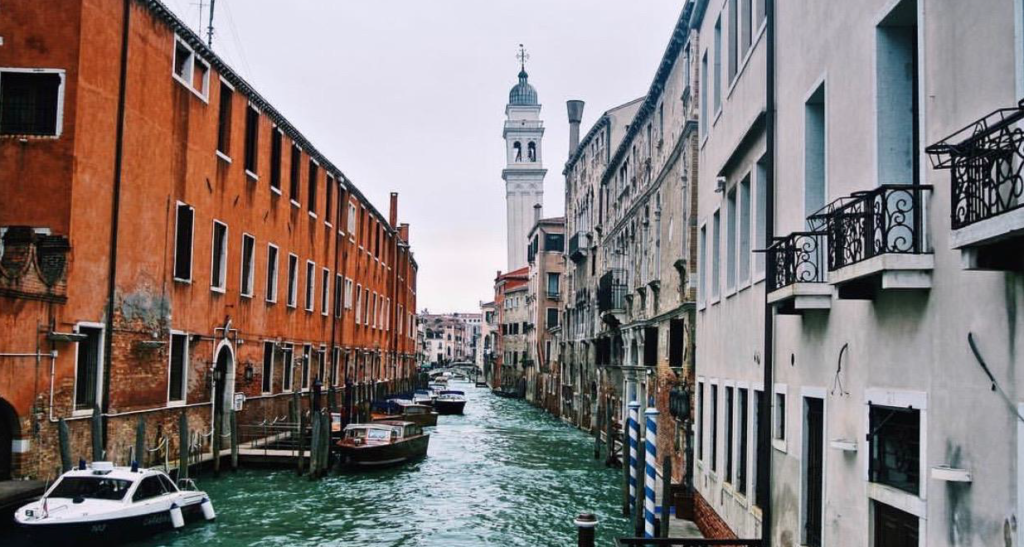 Feb 6, 2019. By Luz Hernandez. I was 15 years old when my English teacher thought it would be a great idea to take four students on a trip to Italy, a trip no student could afford. After washing cars, hosting art exhibitions, selling chocolate, and working my first job as a front desk assistant, I was barely able to scratch the surface of funding my trip.
Feb 3, 2019. By Marisa Rodriguez. Dear Tyler, It's Friday and I'm finally off work. I get in our car. It's 5 pm- rush hour on the 405 freeway. 19 miles to go. How was school? Did you have fun? Do you have homework tonight? How was the homework you turned in today? Are you hungry?
Feb 1, 2019. By Liliana Epps. The sun is setting on the city / and as I travel through the canyon / my mind moves between your hands in / thinking about two years ago / when you were living in El Segundo / 2004 Gwen Stefani on your radio.
Jan 30, 2019. By Nancy Silva. To the left you will see an array / of vibrantly colored tents, / a rainbow lined up in the streets, / but there is no pot of gold here / Watch your step / you are now walking into someone else's living room.
Jan 30, 2019. By Pam Gwen. Sex tourism today is a $6 billion industry and the country's most lucrative tourist attraction. "It's More Fun in the Philippines" is a well-known slogan launched in 2012 by the tourism industry, but I think it's more complex in the Philippines.
Jan 17, 2019. By Jamie Azar. I reach down to fiddle with the stereo knob until it reaches an appropriate level of static. Leaning against the wheel, I feel my battered but faithful little white truck hugging a curve in the freeway.